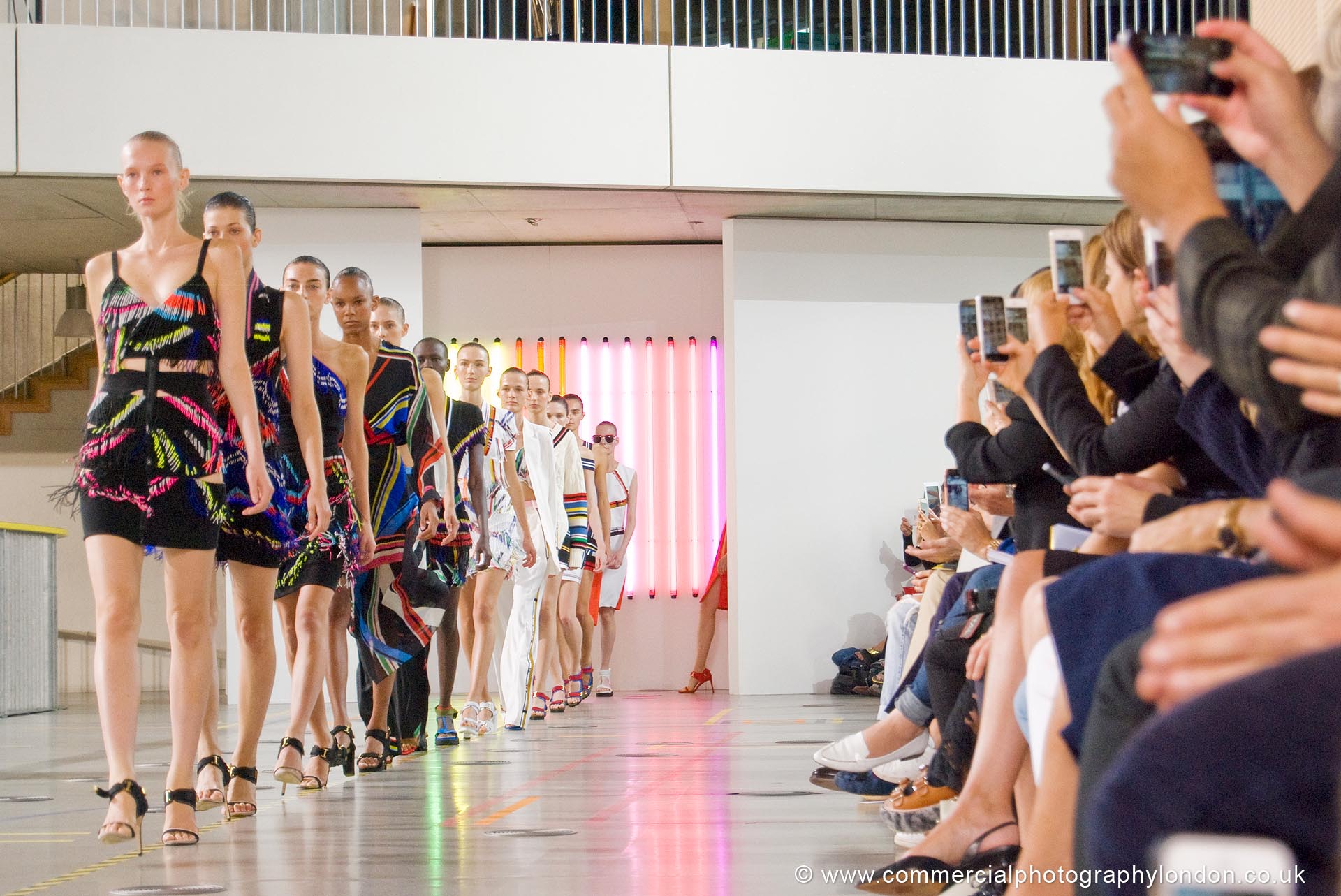 Commercial Photography London – Fashion Portfolio
Experienced fashion photographer in London working for fashion, retail, editorial and model clients in London and throughout the UK.
Specializing in lifestyle, and with a background in photojournalism, Commercial Photography London's lead photographer Stephen Bradley enjoys the process of collaborating with the best creatives. 'The better the team, the better the end result.'
A fashion photographer London UK clients appreciate, Stephen delivers imagery for advertising, editorial, portfolios and look books that engage the viewer on multiple levels. Providing location or studio photography in London or further afield, and working with some of the best creatives in the UK fashion industry, we always deliver.
A fashion photography studio London UK editorial, fashion designers, manufacturing, models and retail clients call their own, we enjoy pushing ourselves to create fashion photography in styles not yet in our portfolio of work.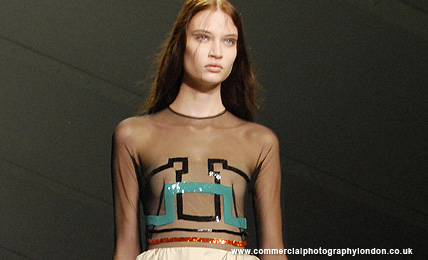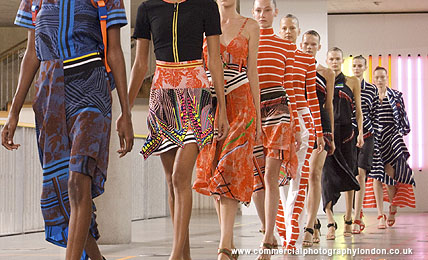 The three photos above were taken at Stradbally Castle in Ireland (hosts of The Electric Picnic) for interior designers Ski Interiors, and were art directed and styled by Ski's Ciara Smullen (the girl knows how to style!).
As the large rooms in Stradbally were in a state of disrepair, this contrasted with the client's products and made for photographs that pull the emotions in multiple directions before settling down in an understanding of the powerful yet tranquil beauty of the castle's interiors. Miles away from the hum of the city, and by a fashion photographer London UK clients enjoy working with.
The six fashion photos above were part of a series for San Diego based Rosaline Jewelry, and were shot (and cast) in Belfast, where costs are much lower than London. The photography took place between 9pm and 1am, as our client in the U.S. watched the shoot and chatted with the crew via a live video feed on Skype. Great fun!
Experienced working for multinational and SME clients including JWT, BBDO, Coca Cola and Dunlop Sports, our creative teams deliver fashion photography that connects with the emotions and compels the viewer to act on your call to action.
Editorial
With experience delivering photojournalism and portraiture for clients including The London Times, Washington Post and The LA Times, we always deliver. Fashion photography that connects on multiple levels, from any subject matter.
Model Portfolio
Delivering fashion portfolio photography that will get you noticed. In a relaxed, focused and vibrant environment, with experienced professionals who will ensure your look well. Attention grabbing portfolio photographs that will get you noticed.