Advertising photography portfolio
Experienced producing stylised and engaging photography and video for both SME and multinational clients on both sides of the Atlantic, we always deliver.
Whether working on a aarge or small advertising project, we love working with people who appreciate good creative.
While pleased to provide what is required for a project, we often  deliver more than expected.
Experienced photographing for –
J Walter Thompson
BBDO
Edelman PR
UPS
Coca Cola
Dunlop Sports
Diageo
Tesco
BBC Worldwide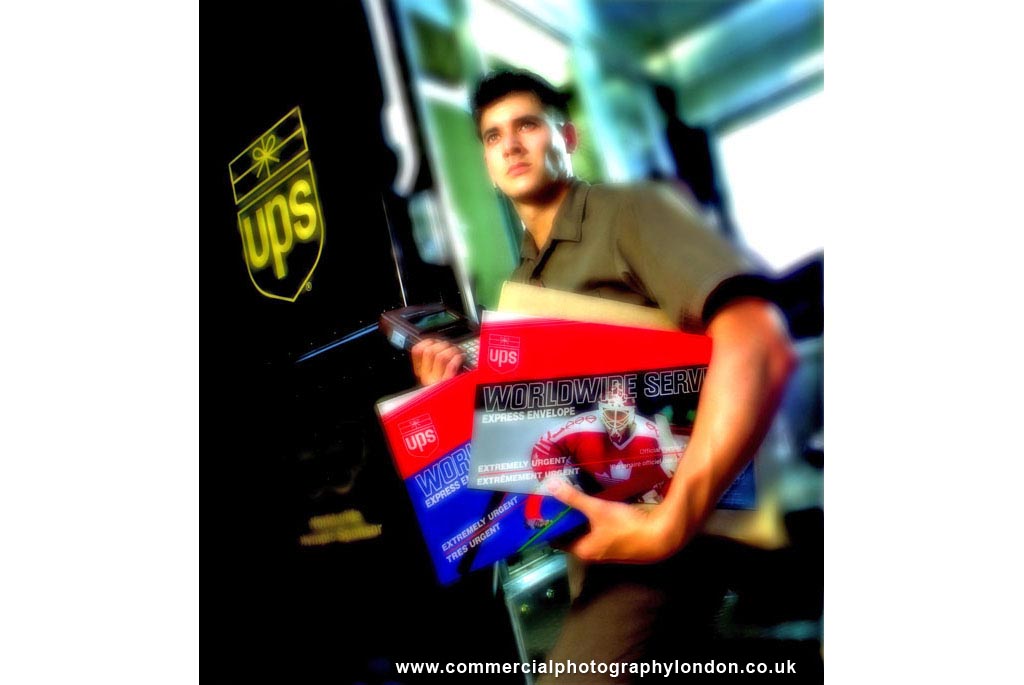 Photoshoot in Atlanta, GA, for, UPS USA
WITH our network of experienced professional photographers in the UK, Europe and the USA, we also provide photography and video production services in these regions.
MON – FRI
9:00am – 6:00pm

Say Hello
How may we help you?